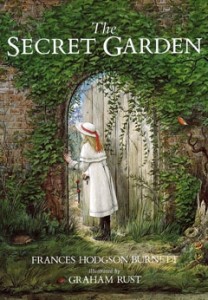 I've always been a believer that a good book is more than just a book that is good. A good book can relieve the stress of a particularly bad day. It can transport you to another time and another place when you need a break from your right-now time and place. A good book can stretch your imagination and shatter prejudice and ignite a passion and teach you something you might not have learned any other way.
A good book can speak to your soul, and  help you see past your circumstances, think outside your limitations, and move beyond complacency. A good book can change you. A bad book is quite often nothing more than that.
So you can guess I was pretty jazzed to hear that in the UK, doctors are prescribing BOOKS to patients dealing with mental issues like . Here's the link to a news article  if you want to read the scoop.
According to The Reading Agency, a key player in this program, "[T]here is growing evidence showing that self help reading can help people with certain mental health conditions get better. Reading Well Books on Prescription will enable GPs and mental health professionals to prescribe patients cognitive behavioural therapy through a visit to the library."
Cool, right? This means British libraries have teamed up with the UK Department of Health and The Reading Agency to compile a list of thirty books targeted to help those suffering from a range of issues from depression to anxiety to chronic pain. The books include A Spot of Bother by Mark Haddon, Notes from a Small Island by Bill Bryson and an all time favorite of mine, The Secret Garden by Frances Hodgson Burnett.
The fact that there are novels on this list makes me happy all over. Certainly, self-help books should and do enable you to (duh) help yourself, but this notion that novels (poetry is also included) can help you out of a dark spot of pain, is great news for us storytellers.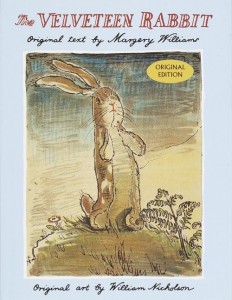 So if you had the power to add books to the list of prescribed medicine for the hurting and harried and hurried soul, what would be on your list? I list a couple here that I  think should be staples on the medicine shelves:
The Giving Tree by Shel Silverstein
The Velveteen Rabbit by Margery Williams
Charlotte's Web by E.B. White
Charlie and the Chocolate Factory by Roald Dahl
One Thousand Gifts by Ann Voskamp
What books would you prescribe??