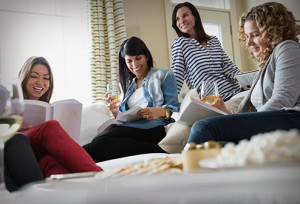 If you would like me to visit your book club by phone, FaceTime, or Skype just give me a shout at susan[at]susanlmeissner[dot]com and we'll see if our schedules will gel. I really enjoy talking to book clubs and am ready to answer any additional questions you may have about any of my books.
Most of my books include a readers guide at the end, but if you choose an older one that does not, just drop me an email and I will send you a PDF of questions regarding that book to help you with your discussion time.
If you choose one of my books as a club. please feel free to send me a photo of your group with the book in hand, and I will happily post it here on this page! Just send it in raw JPG form to susanlmeissner at gmail dot com!