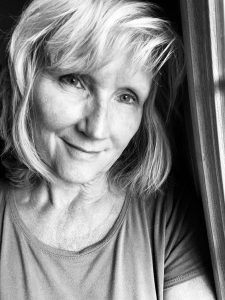 QUICK BIO: (A high resolution photo and longer bio are available on my Media page)
Susan Meissner is a USA Today bestselling author of historical fiction with more than three-quarters of a million books in print in eighteen languages. She is an author, speaker and writing workshop leader with a background in community journalism. Her novels include The Nature of Fragile Things, which earned a starred review in Publishers Weekly;  The Last Year of the War, named to Real Simple magazine's list of best books for 2019; As Bright as Heaven, which earned a starred review in Library Journal; Secrets of  Charmed Life, a Goodreads finalist for Best Historical Fiction 2015; and A Fall of Marigolds, named to Booklist's Top Ten Women's Fiction titles for 2014. A California native, she attended Point Loma Nazarene University and is also a writing workshop volunteer for Words Alive, a San Diego non-profit dedicated to helping at-risk youth foster a love for reading and writing.
Visit Susan at her website: http://susanlmeissner.com on Twitter at @SusanMeissner or Instagram as @soozmeissner or on Facebook at www.facebook.com/susan.meissner
Want to know where I will be in the coming weeks and months? Check the events calendar on the home page.