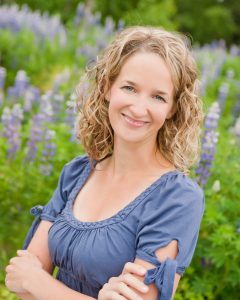 I am so pleased to take a break from all things virus and chat with my fellow Berkley author, Stephanie Marie Thornton, about her brand new book, AND THEY CALLED IT CAMELOT, a story about the enigmatic Jackie Kennedy Onassis. Read to the end to see how to get in on a signed copy! Grab a cuppa and get cozy!
Stephanie, Jackie O seems to permanently reside in our hearts and curiosities, but what inspired you specifically to write a novel about her life and legacy?
As a high school history teacher, I had always associated Jackie with her iconic pink suit and the photograph of her scrambling over the back of the Lincoln Continental limousine moments after JFK had been shot. However, as I began researching her as the potential subject of a novel, I realized that so much of her personal story has been forgotten in the decades since her death. This was a woman who endured so much struggle and loss—most especially the assassination of her husband before her very eyes—and yet, she became the icon for everything that was poised and graceful. While there are countless biographies about Jackie, I wanted to reimagine what it was like to be her, to let readers experience her life unfolding through her own eyes.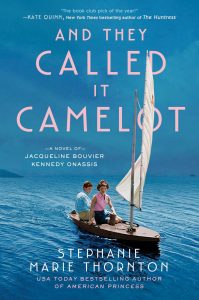 So what do you think made her both an icon and turned her into an American legend?
At the heart of Jackie's legend was her love of everything that is beautiful and cultured. She had a bit of a Midas touch about her, and used that magic to transform not just the role of First Lady—a position that had typically been held by much older (and less fashionable) women—but also that of the entire American presidency. There's a reason that the JFK White House years are called Camelot—it was a time where men dared to dream big while dancing with beautiful women—and that was due in large part to Jackie's influence. She was already an icon during her husband's administration, but it was his assassination that turned her into a legend. The images of Jackie's pink suit in that Dallas motorcade and as a black-draped widow holding her children's hands during JFK's funeral procession are forever seared onto America's collective memory.
What kind of research did you do to write AND THEY CALLED IT CAMELOT? 
To start, I read what feels like every biography ever published about Jackie, the Kennedy family, Aristotle Onassis, and also the Bouviers. I was also fortunate to catch the Portland Historical Society's High Hopes exhibit about JFK's path to the presidency as well as making numerous trips to Washington, D.C. to visit the Smithsonian and Arlington. Finally, a trek to the JFK Presidential Library provided me with many more historical details.
And with all that research in mind, what was the most intriguing fact you discovered about Jackie O?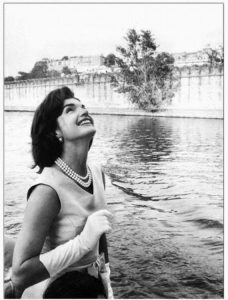 We've all seen images of Jackie in Dallas in the back of the Lincoln Continental limousine and then wearing her blood-spattered pink suit standing next to Lyndon Johnson while he took the oath of office on the day that JFK was assassinated—it's impossible to truly imagine how horrific that day was for Jackie. However, one thing I didn't realize until I started researching is that Jackie—and not Bobby's wife Ethel or even his mother, Rose Kennedy—was the family member who signed the consent forms to terminate Bobby's life support after he was shot at the Ambassador Hotel during his primary campaign. It seemed to me further proof of Jackie's deep well of strength—that this woman who had survived so much—was able to muster the courage to face so many tragedies.
You're right. I hadn't known that fact. Surprising and moving. What do you hope readers will take away after reading And They Called It Camelot?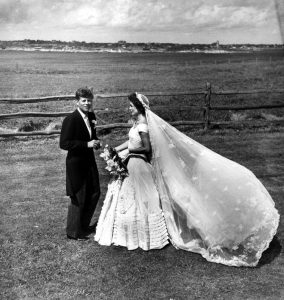 My greatest hope is that readers take away a deep admiration for the woman that was Jacqueline Bouvier Kennedy Onassis. So many of Jackie's great personal accomplishments—including her renovation of the White House and preservation of Grand Central Station in New York—have been forgotten, but this was a First Lady who left a beautiful mark on our country and who was revered around the world. Jackie's grace, poise, and strength made her into a true American legend, and I hope readers close the book with a sense of awe over the life she lived.
Susan here again:
Thanks so much for stopping by, Stephanie. Always a treat to chat with my fellow Berkley gals. Friends, if you'd like to get in on an opportunity to receive a free copy of this gorgeous novel, just comment below by noon Tuesday (St. Patrick's Day, a fitting close to the drawing) and I will have random.org draw a winner. Would love to hear your thoughts on what you know about this extraordinary woman.
Have a safe and quiet weekend, folks. Wash your hands, be kind to one another, read books. They are virus-free!