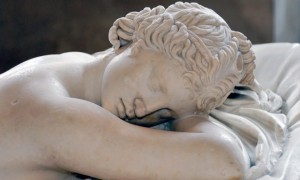 I am beginning one of those weeks where I have too much to do and not enough me so I am taking the easy way out this morning and offering you a link to someone else's words; partly because I am hyperventilating as I approach a deadline and partly because it's just funny stuff I think you will like.
It's a list of words that actually describe themselves. Such as a noun is a person, place or thing, right? Well guess what the word "noun" is? It's a thing, peeps. Get it?
Perhaps I am too much of a word junkie to see that this list may not make anyone else smile other than word junkies. I'd like to know what you non-addicts think.
If there are any out there who read my blog…
One last bit of advice, straight from the list: " OBFUSCATORY: Do you want to be straightforward and easy to understand? Then don't use this obfuscatory word."
Here's the link. Read and enjoy. If indeed you want to… And share with me any words you would had to the list, like maybe "orange?"
http://theweek.com/article/index/250372/17-words-that-describe-themselves
Happy Monday…