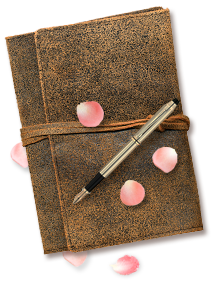 I am on a CRAZY deadline schedule, which explains why I've not been feeding the blog monster the last few days, but I thought I'd pop in today before I crawl back inside the writing cave after a wonderful Mother's Day with my family.
It's National Limerick Day, folks! I just couldn't pass up a chance to share some awesome  limericks with you, in hopes that you will want to write one of your own and put it in a comment below for all the world to see:
First, a few stellar limericks from masters of the craft:
There was a young belle of old Natchez
Whose garments were always in patchez.
When comments arose
On the state of her clothes,
She replied, "When Ah itchez, Ah scratchez."
—Ogden Nash
A flea and a fly in a flue
Were imprisoned, so what could they do?
Said the fly, "let us flee!"
"Let us fly!" said the flea.
So they flew through a flaw in the flue.
—Ogden Nash
And this last one, which is hilarious (if you don't mind the teeniest of offending words!)
A wonderful bird is the pelican;
His beak can hold more than his belican.
He can hold in his beak
Enough food for a week,
Though I'm damned if I know how the helican!
—Dixon Lanier Merritt
Don't you want to just give it a try? Here's mine!
I must stay put and write the book
Someone please! Come clean and cook!
My house is a mess
I've yet to get dressed
Don't believe me?
Just come and look…
Now yours!