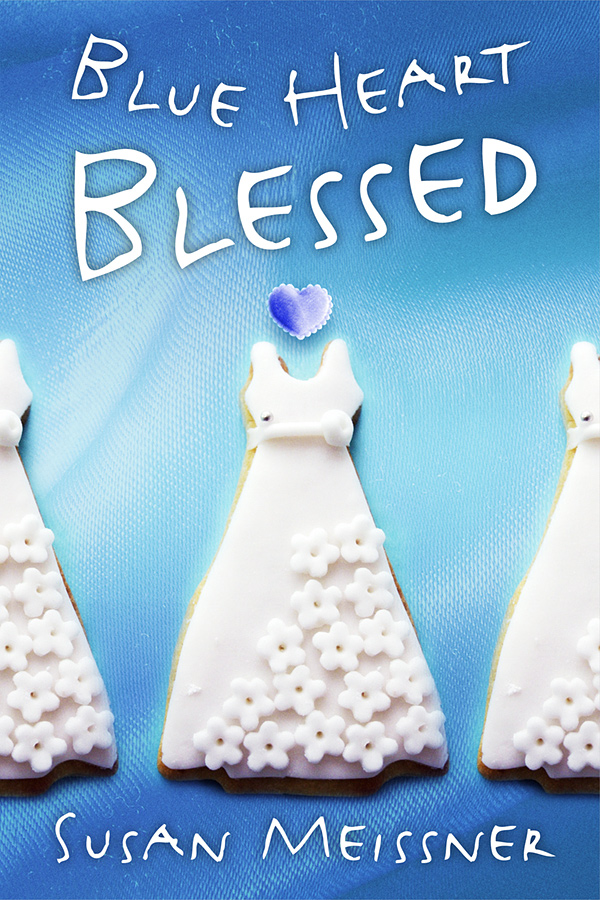 I've long been a fan of the Wedding Dress, not just my own (which I wore almost 35 years ago) but the whole concept. I made the Wedding Dress the star of Blue Heart Blessed, a book I wrote back in 2008, and it crept back into the pages of story in Secrets of A Charmed Life (whose working title was The Bride's Box when I first turned it in to my editor). There is something magical and dream-like about a beautiful gown that is only meant to be worn once by the person to whom it belongs. I most assuredly believe a wedding gown can be worn several times (the premise of Blue Heart Blessed confirms that opinion) but not many brides wear their wedding gown again after the Big Day; not if it's white and princess-like and obviously a wedding dress. The Wedding Dress is uniquely a part of a day that is like no other in a woman's life.  She wears it once. The photo above is of my daughter Stephanie and my husband at Steph's wedding in May. I absolutely love her dress. So does she. But she won't wear it again except maybe in future years just for fun and just for a few minutes, and then back in the garment bag it will go.
I found this video on a friend's Facebook page and thought I'd post it today for our collective enjoyment. You can definitely see how fashion trends influenced the icon that is the Wedding Dress, but even with all the hem length adjustments, sleeve proportions, and neckline treatments, the dress is still at just a glance, unmistakably a gown for a wedding. It is like no other dress. A story unto itself.

If you've a favorite in the line-up, I'd love to hear which one it is and why!