Happy Friday to all. I've a winner from last Friday's blogpost featuring Lori Benton and her debut novel, BURNING SKY.  I am happy to say (thanks to random.org) that the winner from those who left a comment is Pamela. Cue the confetti. Pamela, send me a shout out so that I can get your book to you.
Now I would normally blog today (it is Friday after all) but I am at the crazy, crucial end of the latest book I am writing; so close to the finish line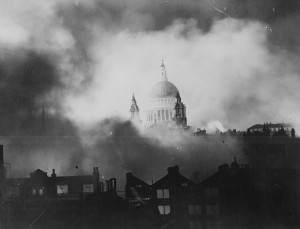 that I fear all I would spill here (since I am positively itching to get it out of me and onto digital paper) would be the ending of the story and that would just be bad for all of us.
So I am going to hightail it out of here and get back to my poor protagonist, whom I left yesterday in war-ravaged London near the end of WW2. She's going to have a very busy day…
Peace out